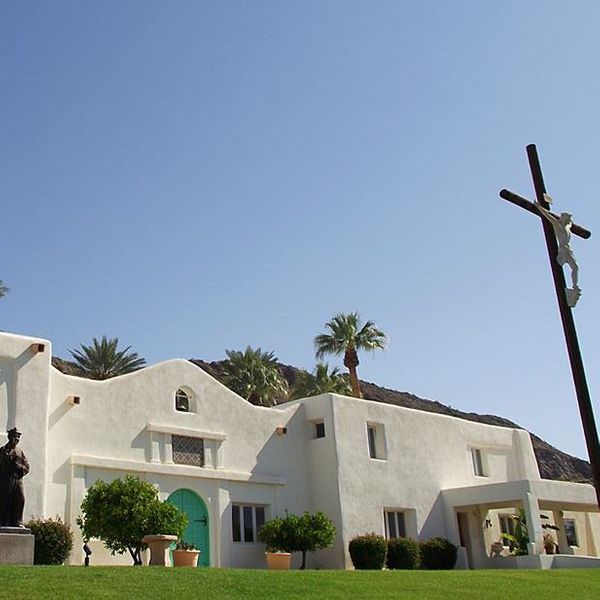 Mount Claret facilities are reserved on a first-come, first-served basis. The retreat center calendar is open for reservations up to one year in advance.
A signed facility reservation agreement, prepared by retreat center staff after discussion, and reservation deposit are required to confirm any use of retreat center facilities. For more information contact us directly at (602) 840-5066.
Mount Claret does not provide catering or food service. Individuals and organizations using facilities at the Center are responsible for providing all necessary supplies, including food and beverage, for meetings and events.
The Mount Claret Chapel is generally not reserved for occasions. Use of the Chapel is coordinated and shared by all.
Please contact our office for additional information on rates.