EVENING UNDER THE STARS 2019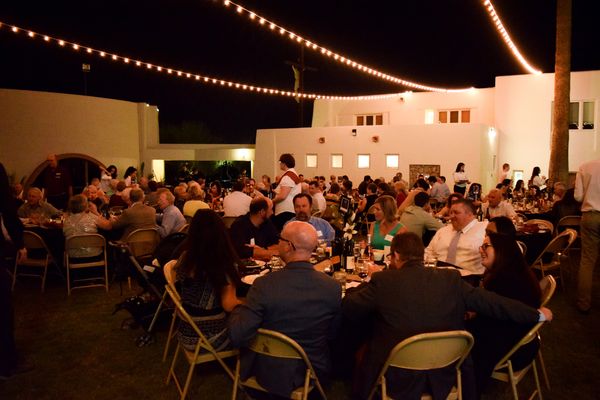 Join us for a special night of Celebrating the Past & Creating the Future!
The 
evening will bring about many milestones to remember and honor such as 
Mt. Claret's 30th Anniversary, The Chapel's 50th Anniversary of being built as well as 
the Diocese of Phoenix's 50th Anniversary. The night will be full of music by The Stilicho Band, auction, whiskey tastings, topped off with Msgr. McMahon's famous "steak dinner". Can't wait to see you there!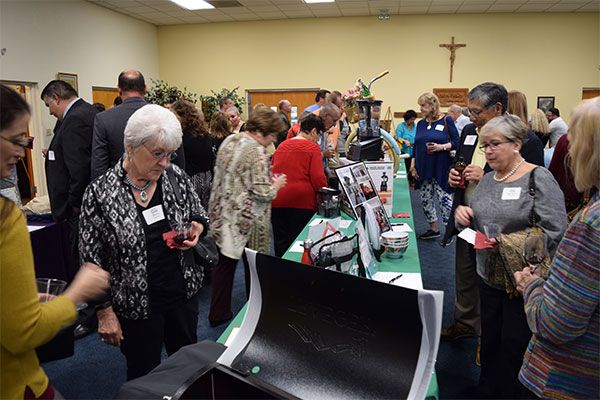 It's no wonder the Silent Auction has been our biggest crowd-pleaser yet at Evening 
Under the Stars and we count on our community and their past treasurers and 
resources to help make it a success! Find out more on how to contribute here: