EVENING UNDER THE STARS 2021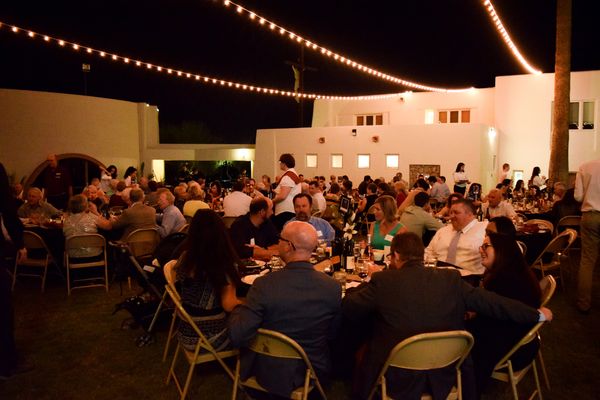 Join us for a special night of Celebrating Oktoberfest Style!
The evening will bring about many milestones to remember, and will honor the Most Reverend Bishop Thomas J. Olmsted. I hope you will join us in toasting our gifts, our friendship, and the future of Mt. Claret. This year will be a lively celebration in grand Oktoberfest style! Can't wait to see you there!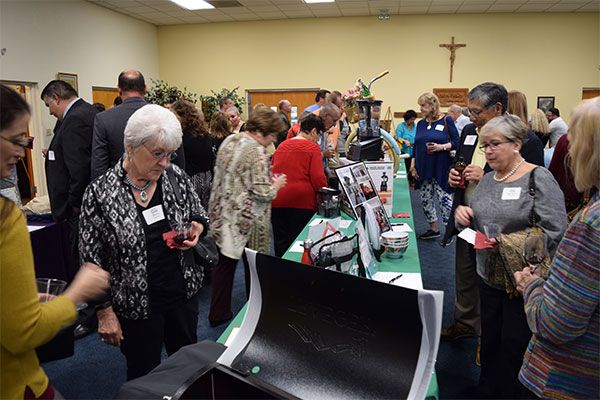 It's no wonder the Silent Auction has been our biggest crowd-pleaser yet at Evening Under the Stars and we count on our community and their past treasurers and resources to help make it a success! Find out more on how to contribute here: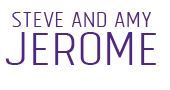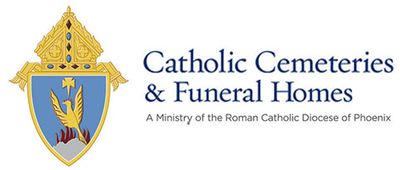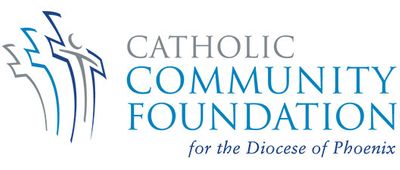 Become a Sponsor
Complete the sponsorship form and return it via email with your logo to Shawnee.Hill@mtclaret.org.