Join us at Mt Claret Retreat Center for Sunday 10AM Mass.
We are holding Mass in the conference center and we are safely able to accommodate about 65 people. We continue to Live Stream on Facebook and offer Holy Communion in the Chapel to those who watch from home following Mass.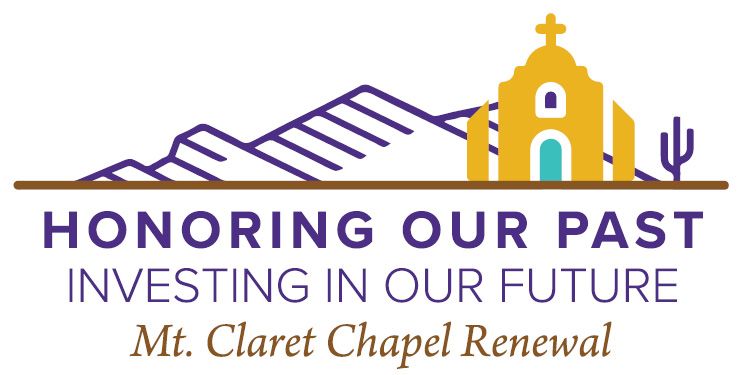 Chapel renewal project update
Dear Friends of Mt Claret,
We are now entering the construction phase of the Chapel Renewal project. Our fund raising continues to go well with our 3-year pledge campaign, and we have received just over $850,000 in pledges with a goal of $1.5M. We are currently focused on the financing and construction phase. All the necessary approvals from our diocese have been obtained and Mt. Claret is moving to secure construction funding in the form of a line of credit; drawing on it only as needed. We are hopeful that we can get under way the first of July.
With that in mind we will be closing the Chapel to remove items and prepare for construction. Sunday Mass will continue to be held in the conference center as well as any retreat group's Mass. There will also be a temporary Adoration Chapel and a temporary Sacristy in in the Conference center. This enables us to have a safe and secure space for the Blessed Sacrament and the Tabernacle as well as a proper space to store chalices, altar linens and vestments. The Adoration Chapel will be accessible to the public with the use of a cipher lock. We will continue to have Wednesday Eucharistic Adoration in this space. Temporary signage will help direct you to the location. For larger groups Adoration will be held in the conference center. We are setting June 25th as the final date for the Chapel to be open.
We understand this is somewhat of an inconvenience, thankfully a temporary one, and one we pray that will be worth it! In the upcoming weeks as we get a tighter look at the timeline, we will send out updates on our progress.
Thank you for your continued prayers and support –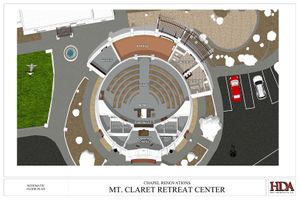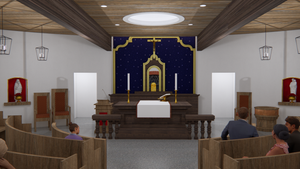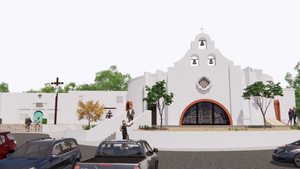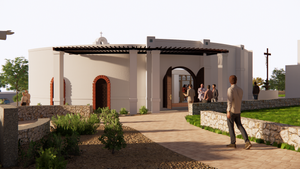 A message from Tom McGuire
If you are unable to join us in person for Mass at Mt Claret I encourage you to watch us live streamed on Facebook. You can find the Sunday readings by clicking the link below to the US Conference of Catholic Bishops website. Please respond to the prayers and readings as if you are at Mass. You can come up to Mt Claret after Mass to receive Holy Communion.
OTHER UPDATES FROM Mount CLARET
We are keeping our chapel open daily from 9 am-7pm for private prayer. We are also encouraging people to explore our campus while we are in this limited use condition. There are several beautiful prayer spaces-go to the facilities drop down and select outdoor ground for a look at these special spaces.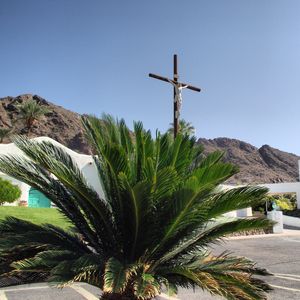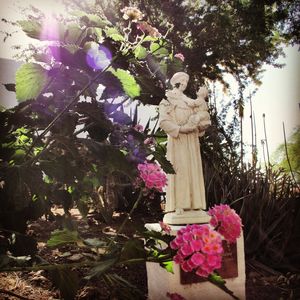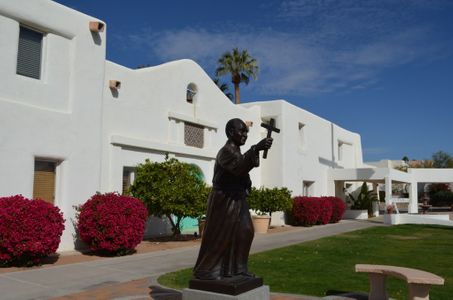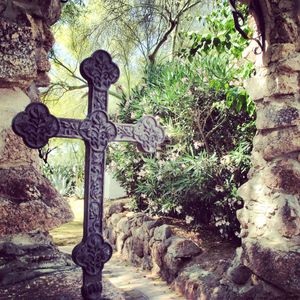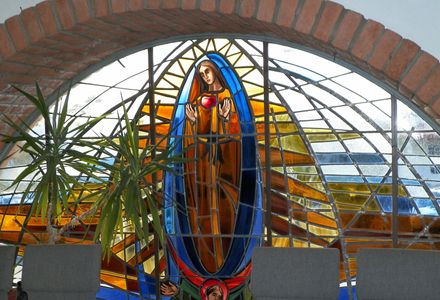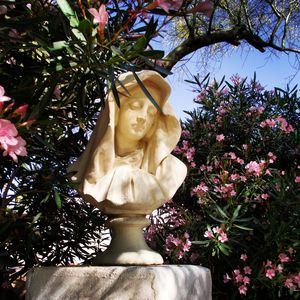 Welcome to Mount Claret!
Throughout the Gospels we see the Lord Jesus repeatedly call the disciples to step away to a quiet place where they can be sustained by prayer. In fact, he even tells one of His followers that such time spent with him "is the only necessary thing." Our Lord still desires to spend time with us. After having entered into union with Him by way of our Baptism, we are continually invited by God to grow in knowledge and love with him. Such a profound relationship requires time away from the busyness of our lives when we allow Him to renew us in His love.
Here at the base of Camelback Mountain, Mount Claret Retreat Center provides a true sanctuary where the faithful can step away and attend to the only necessary thing: time spent with the Lord. The center is especially fitting for meetings and retreats for all types of groups and organizations such as parish communities and staff, elementary and high school students and faculty and youth groups. Mount Claret is also the home of Cursillo Retreats, Christ Child Society, Knights & Dames of Malta and many more.
"Come, let us climb the Lord's Mountain…that He may instruct us…in His ways and we may walk in His path." —Isaiah 2:3
Contact Us
Mount Claret is a sacred place nestled at the base of Camelback Mountain, operates as a Catholic Retreat Center, serving the entire Diocese of Phoenix. Located in Phoenix on 54th Street, just north of Camelback Road, the Center is situated on 15 acres of beautiful Sonoran desert landscape framed by the majestic mountain. This truly awesome sight beckons visitors to reconnect with the Lord in prayer and reflection. Mount Claret provides an ideal location for a parish, school or Catholic organization's meetings and retreats.
To book a retreat for your ministry or to schedule a private retreat please call (602) 840-5066 or email info@mtclaret.org.
For more information on the facility and pricing please click here.